NaturEffect
SKYTENT ECOCAMPS Archipelago Sea
At least ONCE IN A LIFE TIME experience
The most MAGNIFICENT archipelago in the world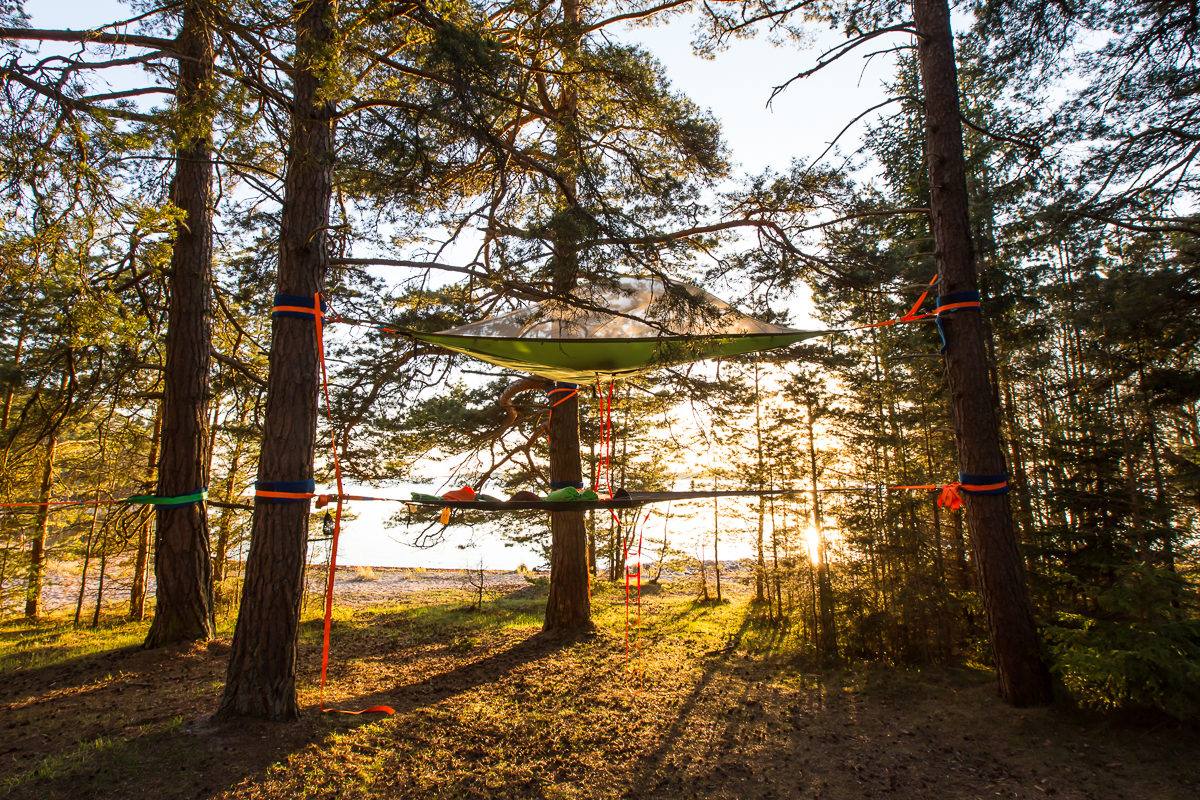 Environmental Responsible Tourism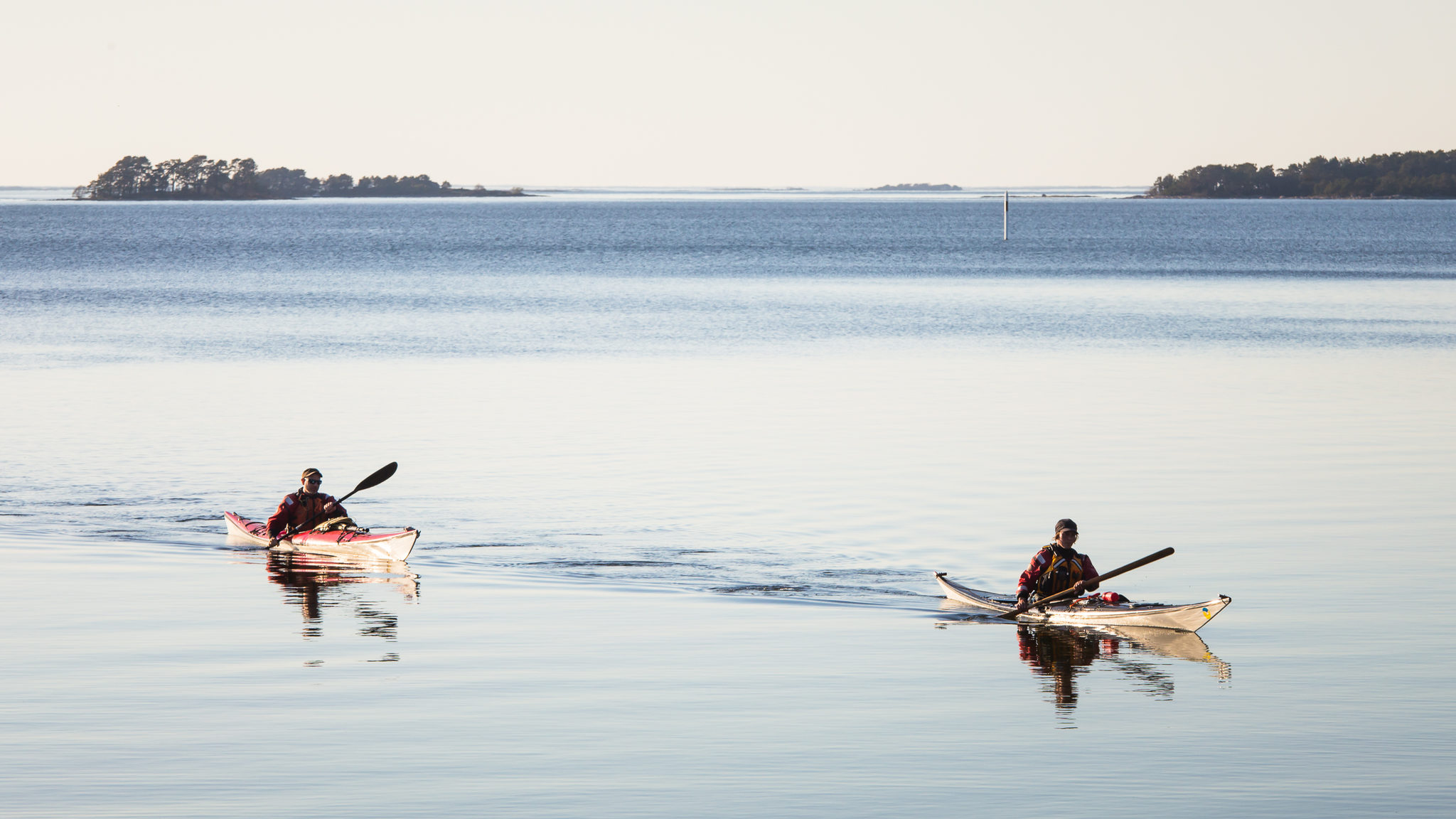 Enjoy Archipelago Activities
HIGH Quality Flying Tent Accomodation
Includes EVERYTHING You Need
World's GREENEST Tree Hotels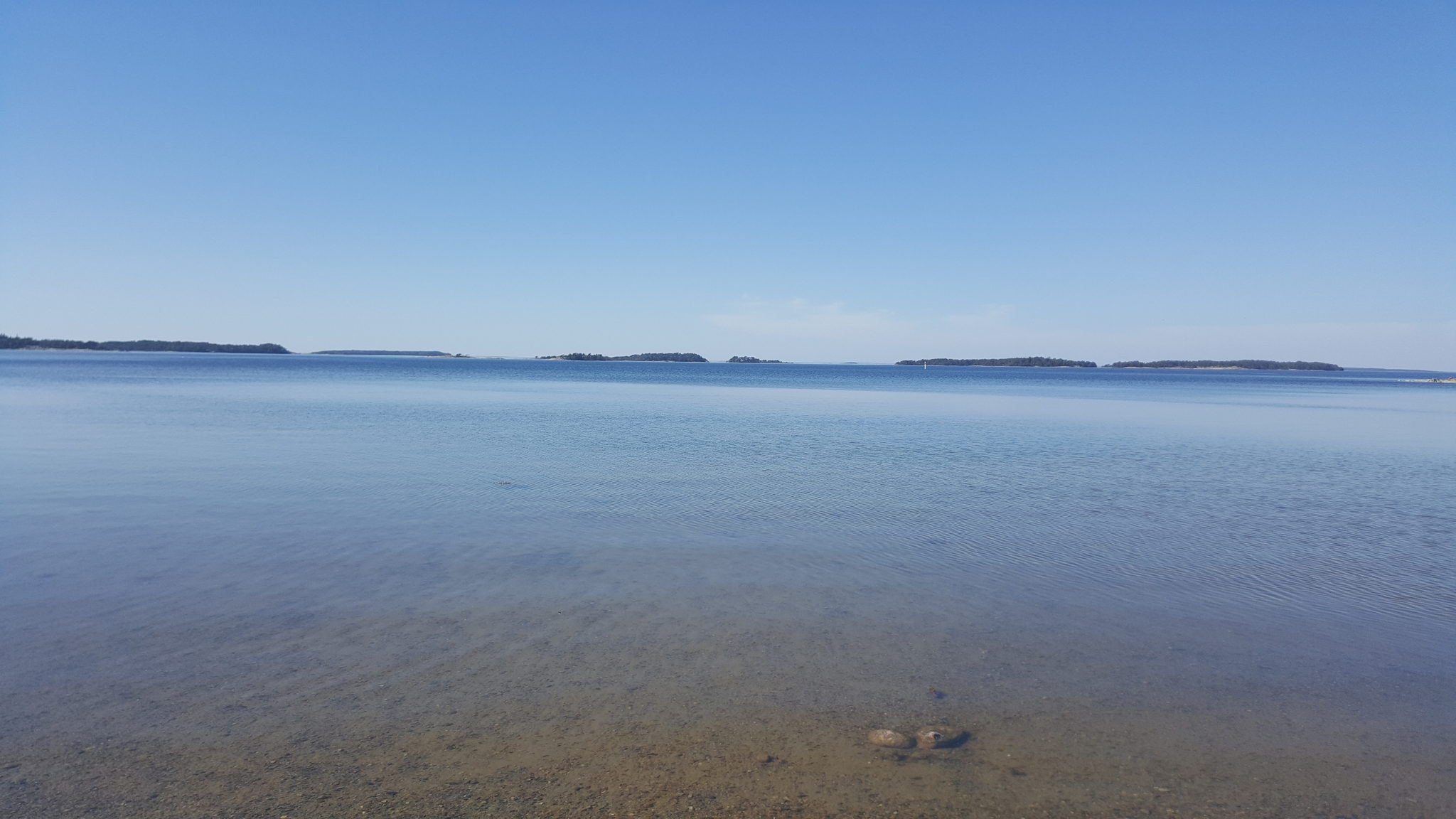 Four Ecocamp Destinations
By the Baltic Sea and Nordic Lakes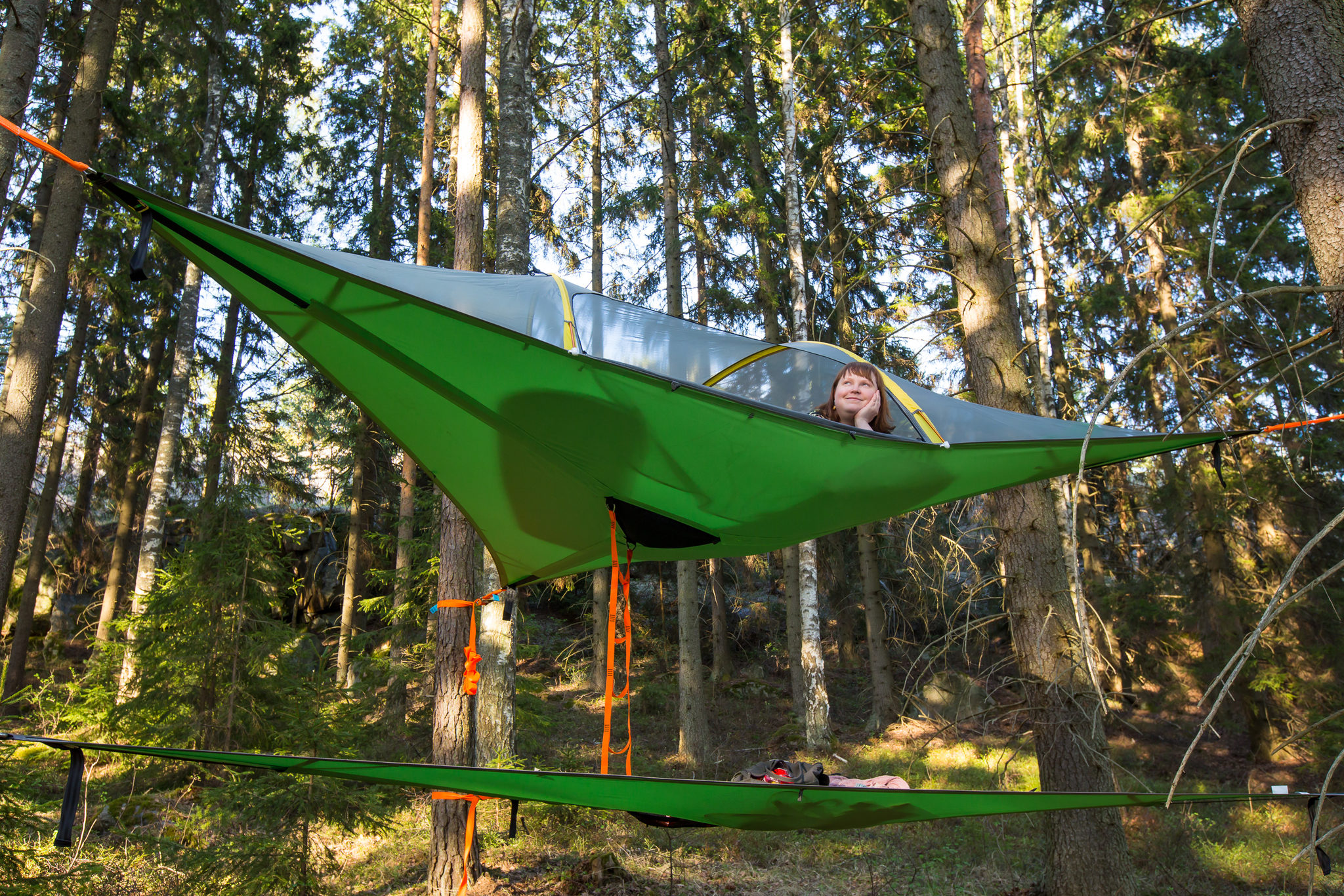 Deep And Unforgettable Nature Experience
Relax and slow down in the Archipelago
ENJOY the authentic views
Skytent Ecocamp Taalintehdas
Tentsile Experience Camp Taalintehdas  is located in the pristine taiga forest by the lake near Taalintehdas village.
Book and enjoy
Skytent Ecocamp Kasnäs
Tentsile Experience Camp Kasnäs is a sailing, outdoor and archipelago hub, where you can make day trips to Archipelago NP.
Book and plan your experience
Skytent Ecocamp Högsåra
Tentsile Experience Camp Högsåra is located in Sandvik's sheltered and pristine sand beach, which is part of the Archipelago Sea National Park on the idyllic island of Högsåra.
Book and start dreaming
Föregående
Nästa
NaturEffect - Saaristoelämyksesi alkaa tästä
SKYTENT ECOCAMP
SKYTENT ECOCAMP - Tentsile Experience Camp is an experiential and ecological nature tourism accommodation, ergo a low-threshold and high quality camping, in Archipelago Sea, Finland. Skytent Ecocamp is an entity, that includes everything a customer needs for memorable nature experience and million star accommodation.
Skytent Ecocamps will be available in four campsites in the Kimito Islands, Archipelago Sea. Ecocamps are located in beautiful, peaceful and pristine Finnish nature. All Ecocamps are excellent destinations, with interesting nature and culture attractions, and with good and comprehensive services.
Bike rental
Cycling is probably the best way to experience the Kimito Islands (among kayaking). Rent a bike from NaturEffect to explore the magnificent Coastal Route.
NaturEffect also provides guided cycling tours, where you can find the hidden gems of Kimito Islands.
Välinevuokraus
Vuokraa NaturEffectiltä laadukkaat välineet retkeilyyn tai lisävarusteina Ecocamp-yöpymiseen.
Guidings and Activities
The most spectacular natural and cultural sites in the Archipelago Sea and the Kimito Islands. All year round!
Ympäristökasvatus ja -neuvonta
NaturEffect tekee laadukasta ympäristökasvatusta ja -neuvontaa. Uskomme, että ympäristökasvatus on tehokkain keino paikallisten sekä globaalien ympäristöongelmien ratkaisemiseksi. Tämän vuoksi ympäristökasvattajillamme on yli kymmenen vuoden ajalta kokemusta alalta ja työtehtävien kirjo on vuosien saatossa ollut erittäin monipuolinen.
Book and maps
Books and maps about forests, Archipelago Sea and Kimito Island comming uo soon.
Tentsile products
Buy your own Tentsile products and you can rise to next level in camping.