NaturEffect
SKYTENT ECOCAMPS Archipelago Sea
At least ONCE IN A LIFE TIME experience
The most MAGNIFICENT archipelago in the world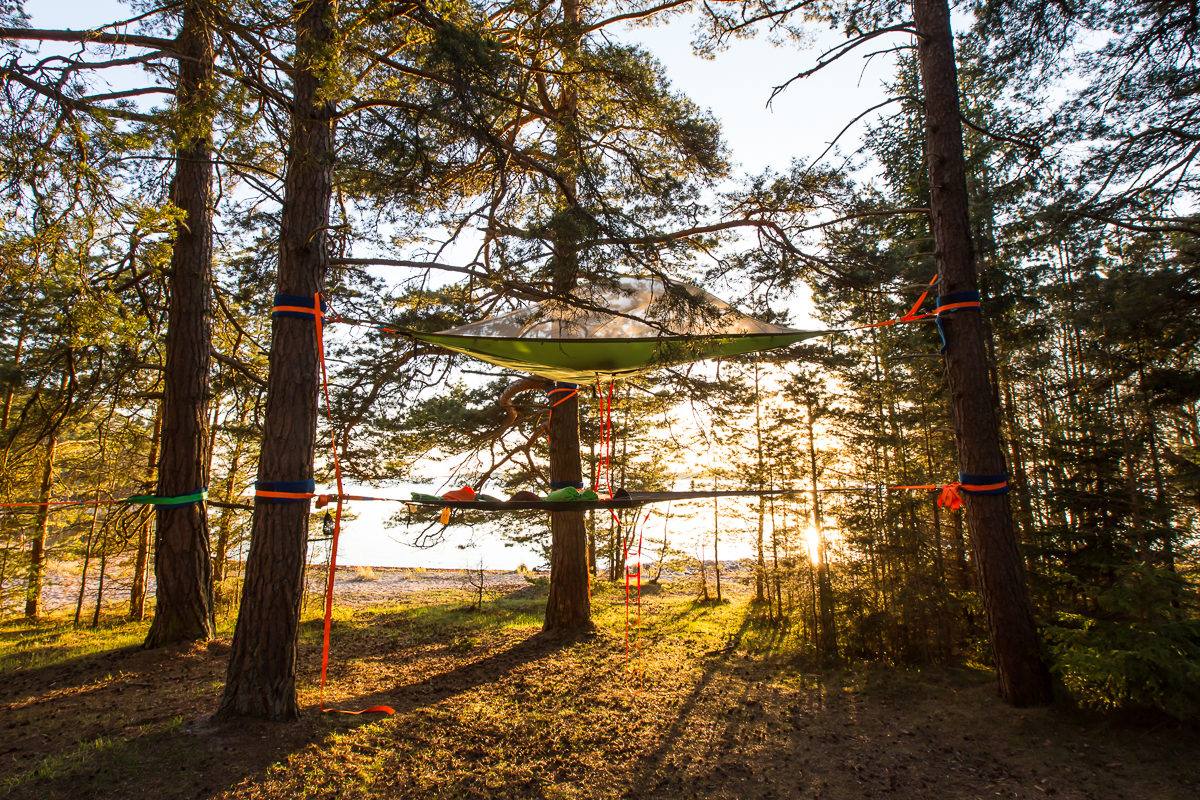 Environmental Responsible Tourism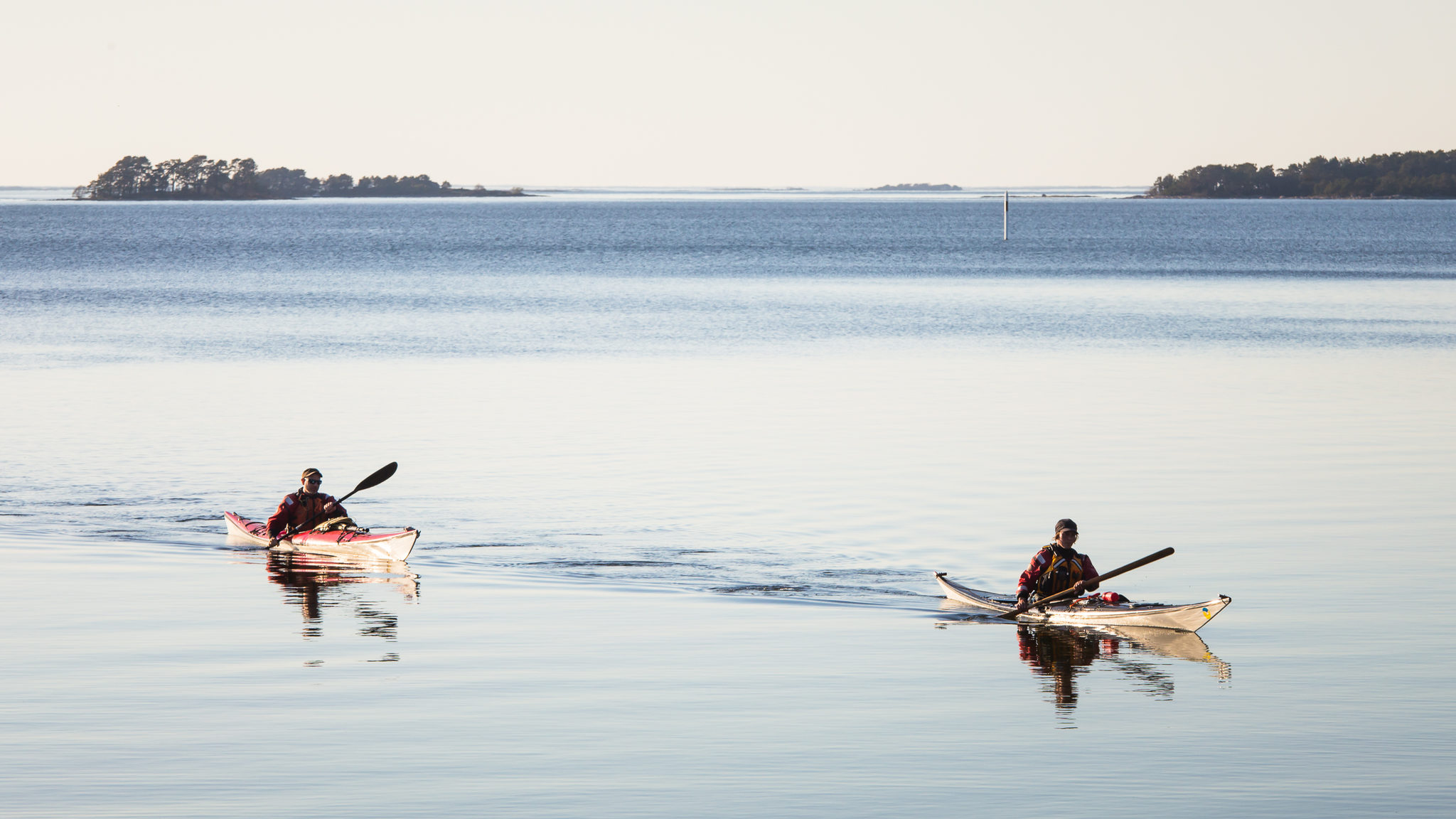 Enjoy Archipelago Activities
HIGH Quality Flying Tent Accomodation
Includes EVERYTHING You Need
World's GREENEST Tree Hotels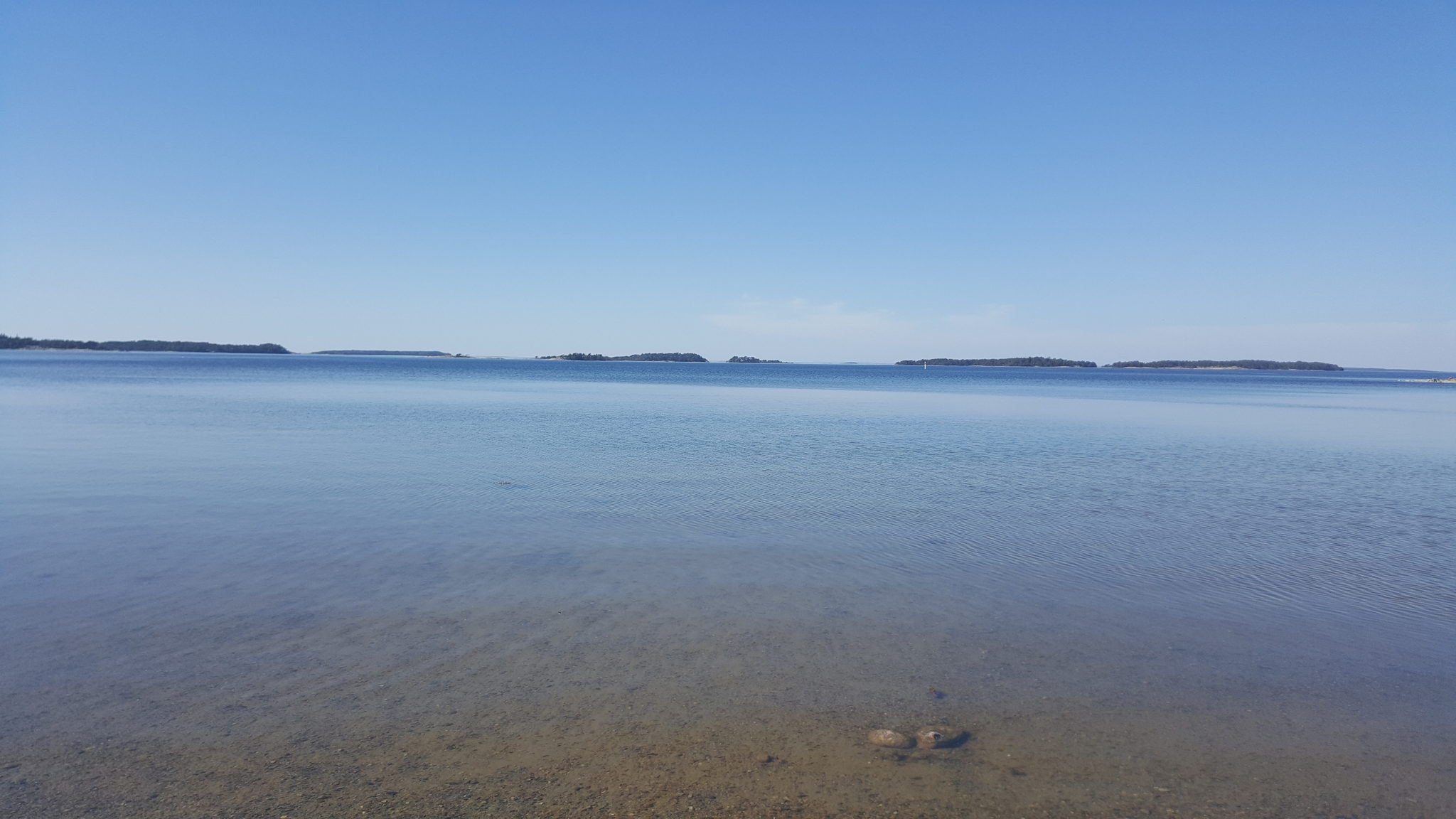 Four Ecocamp Destinations
By the Baltic Sea and Nordic Lakes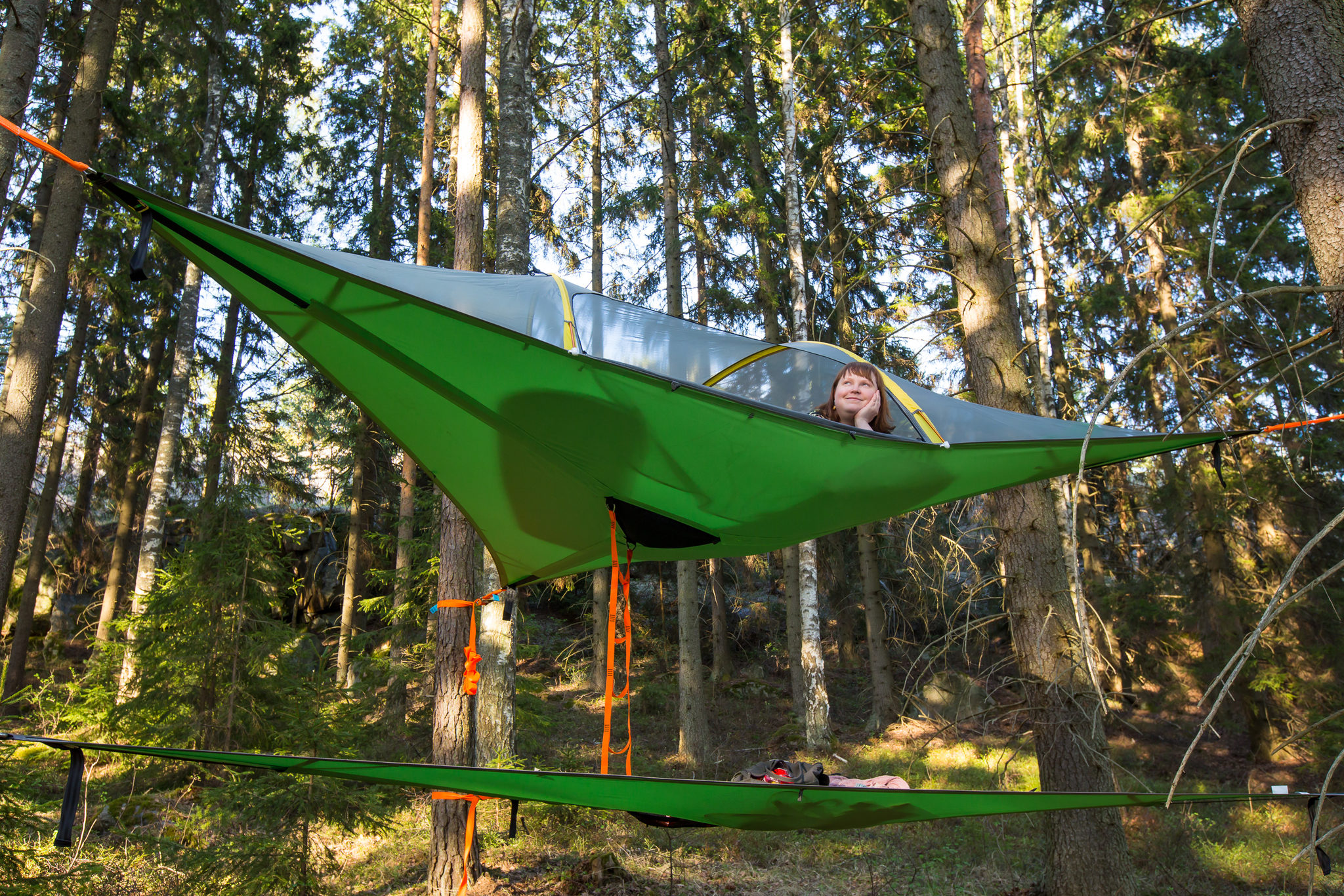 Deep And Unforgettable Nature Experience
Relax and slow down in the Archipelago
ENJOY the authentic views
Skytent Ecocamp Taalintehdas
Tentsile Experience Camp Taalintehdas  is located in the pristine taiga forest by the lake near Taalintehdas village.
Book and enjoy
Skytent Ecocamp Kasnäs
Tentsile Experience Camp Kasnäs is a sailing, outdoor and archipelago hub, where you can make day trips to Archipelago NP.
Book and plan your experience
Skytent Ecocamp Högsåra
Tentsile Experience Camp Högsåra is located in Sandvik's sheltered and pristine sand beach, which is part of the Archipelago Sea National Park on the idyllic island of Högsåra.
Book and start dreaming
Previous
Next